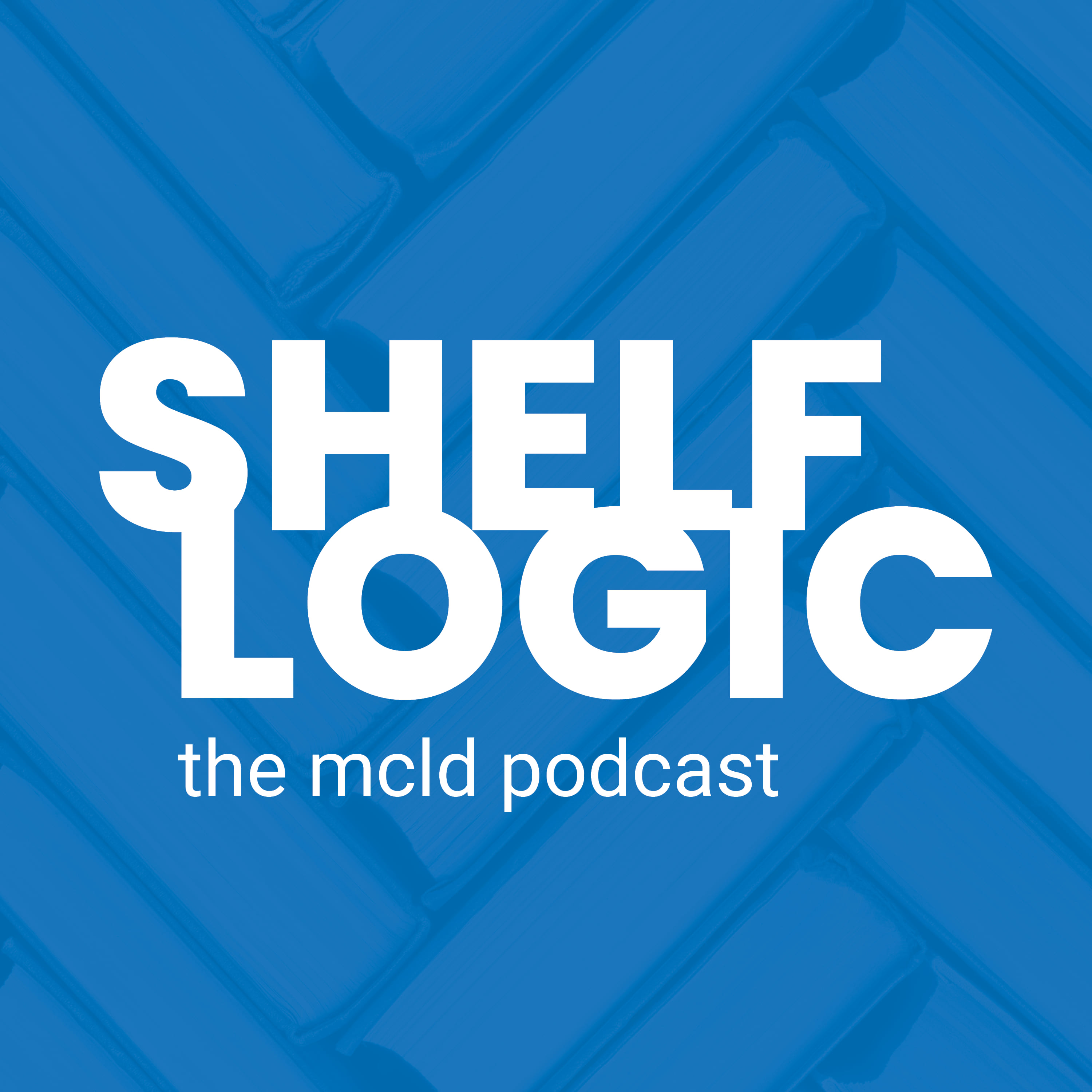 Join Kim and Lynn as they discuss historical fiction from Biblical times through the World War II.
Spooky Books - Includes horror and more.
Join Caroline and Lex as they discuss books that sparked their love of reading, in honor of Library Card Sign Up Month!
Join Cierra, Dannelle, Lexis, Caroline, and Davina for some children's book recommendations for the summer! Books read and discussed include Starfish by Lisa Fipps, King and the Dragonflies by Kacen Callender, From the Notebooks of a Middle School Princess by Meg Cabot, The Dragonet Prophecy (Wings of Fire Graphic Novel #1) by Barry Deutsch, and The Bad Beginning (A Series of Unfortunate Events #1) by Lemony Snicket.
Are you enjoying the Summer 23 anime season? Join Tasha as she goes over which titles from this season you can read at your local library!
Remember those books you were supposed to read for school? Now you don't have to feel left out when people are talking about those classic novels because we are here to spoil them all. This week we spoil Frankenstein by Mary Shelley and afterwards we recommend current books with similar themes you just might want to read!
Caroline, Cierra, and Dannelle are at it again in another installment of the TBR series! Join us as we cross more books off of our Goodreads "To Be Read" lists. Books read and discussed in this episode include The Lovely War by Julie Berry, The Very Secret Society of Irregular Witches by Sangu Mandanna, Deep Waters by Patricia Highsmith, and Dear Teen Me: Authors Write Letters to Their Teen Selves by E. Kristin Anderson.
Bodies can be any and all shapes and sizes. Let's celebrate those bodies with books on the topic!
Classic literature gets a contemporary twist in these Teen books! Learn about modern takes on traditional tales, and hear the first page of each book read to you by a librarian.
Join Emily and Kim for a discussion of books with surprise endings as well as good reads with disappointing endings. There are no spoilers in this episode.