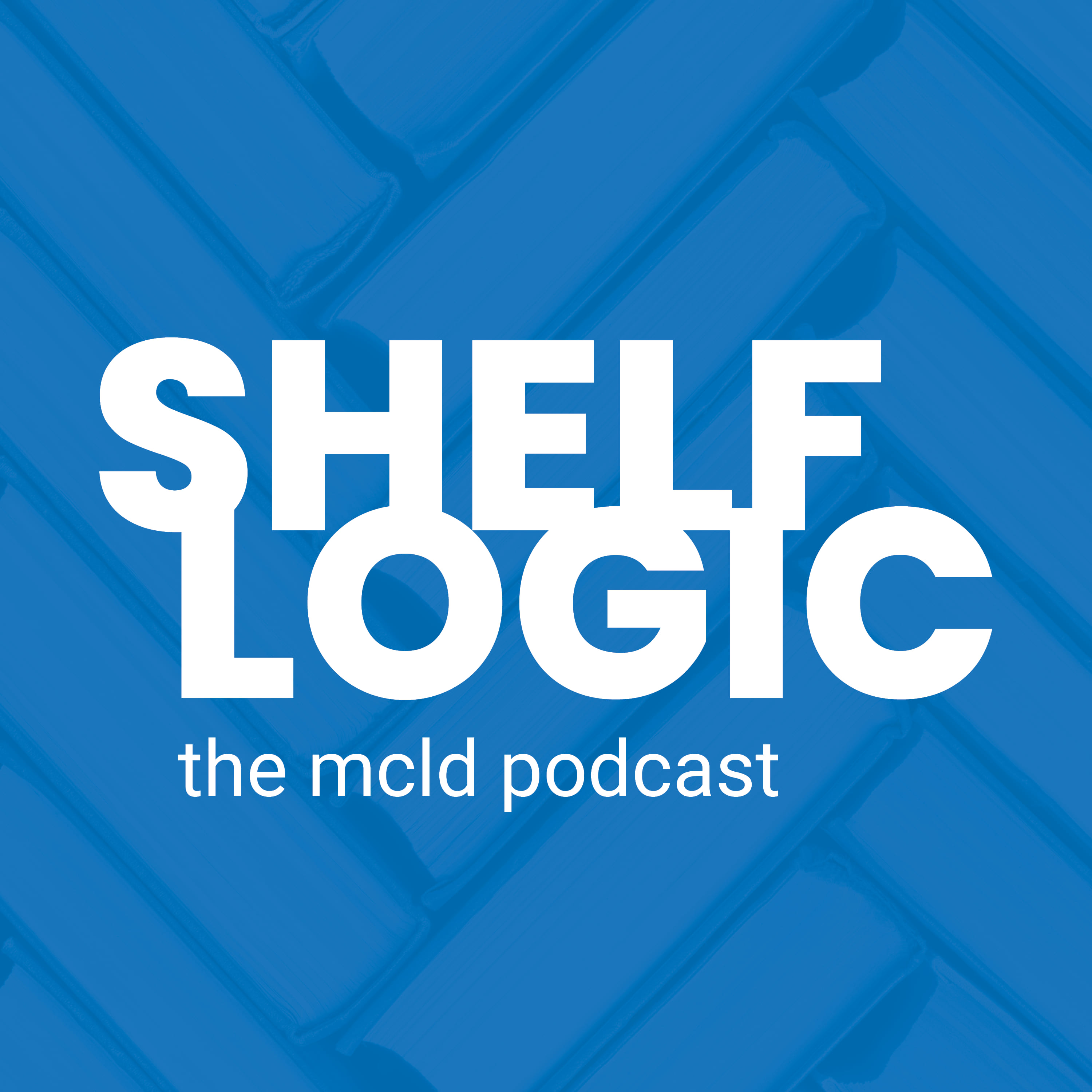 Jen and Jennifer talk about six great new titles from Indigenous authors. Titles discussed: "An American Sunrise" by Joy Harjo, "Winter Counts" by David Heska Wanbli Weiden, "Firekeeper's Daughter" by Angeline Boulley, "The Case of the Missing Auntie" by Michael Hutchinson, "The Seed Keeper" by Diane Wilson, and "A History of Kindness" by Linda Hogan.
Follow along with Mikel and Lesilee as they take "The Ultimate Jane Austen Survey."
Episode 62, published Monday, October 25, 2021.
Dungeons & Dragons is the hugely influential table top role playing game known the world over. This means its influence stretches beyond the table top and into media, such as comics. Join Tim, Glen, and Jeff as they discuss three directly produced Dungeons & Dragons graphic novels and one inspirationally tied graphic novel. The titles to be discussed are: Forgotten Realms Classics Vol. 1 by Jeff Grub and Rags Morales, Dungeons & Dragons: Fell's Five by John Rogers and Andrea Di Vito, Legends of Baldur's Gate by Jim Zub and Max Dunbar, and Die Vol. 1 Fantasy Heartbreaker by Kieron Gillen and Stephanie Hans.
Join Jere and Jen as they review some of the spookiest spoken stories that Hoopla has to offer! They will review radio versions of some favorite Twilight Zone episodes as well as a live-performance radio drama. Titles discussed: "To Serve Man" Twilight Zone Radio Drama, "The Midnight Sun" Twilight Zone Radio Drama, "The Odyssey Of Flight 33" Twilight Zone Radio Drama, and "The Grimm of Stottesden Hall" from The Wireless Theatre Company.
Inspired by Fowlerville Public Library's Tik Tok, Jen and Caroline will read each other one star reviews from Goodreads and guess the books being described! Listen along for a good laugh!
It is the episode you have all been waiting for… Corban finally gets to discuss the works of JD Robb during this very special episode of Shelf Logic. Alyssa discusses the works of Nora Roberts in celebration of Nora's 71st birthday on October 10th!
Kristin and Rob discuss banned books we have read -focusing on Mikhail Bulgakov's classic The Master and Margarita. Listen for read-alike titles too. Bonus topic: A history of Banned Books Week in the US and why it's important.
Sample some of the most in-demand titles by listening to a quick summary or analysis available on Hoopla! Jane, Jillian, and Jen discuss the insights from recorded summaries on: "Deep Work" by Cal Newport, "Thank You for Being Late" by Thomas L. Friedman, "Victoria: The Queen" by Julia Baird, and "The Gifts of Imperfection" by Brené Brown.
Josei is a genre written with the target audience of roughly 18+ women. It's similar to Seinen manga, which is targeted at men 18+. Like Seinen, Josei can focus on anything from a wider genre list but does tend to more realistic and romantic stories. For this podcast we will focus on Princess Jellyfish, Descending Stories, and Wotakoi: Love is Hard for An Otaku.
This week, Caroline and Jen review two of BookTok's most suggested reads! The titles discussed are "The Invisible Life of Addie LaRue" by V. E. Schwab and "The Song of Achilles" by Madeline Miller--both are available immediately on the Hoopla app with your library card.