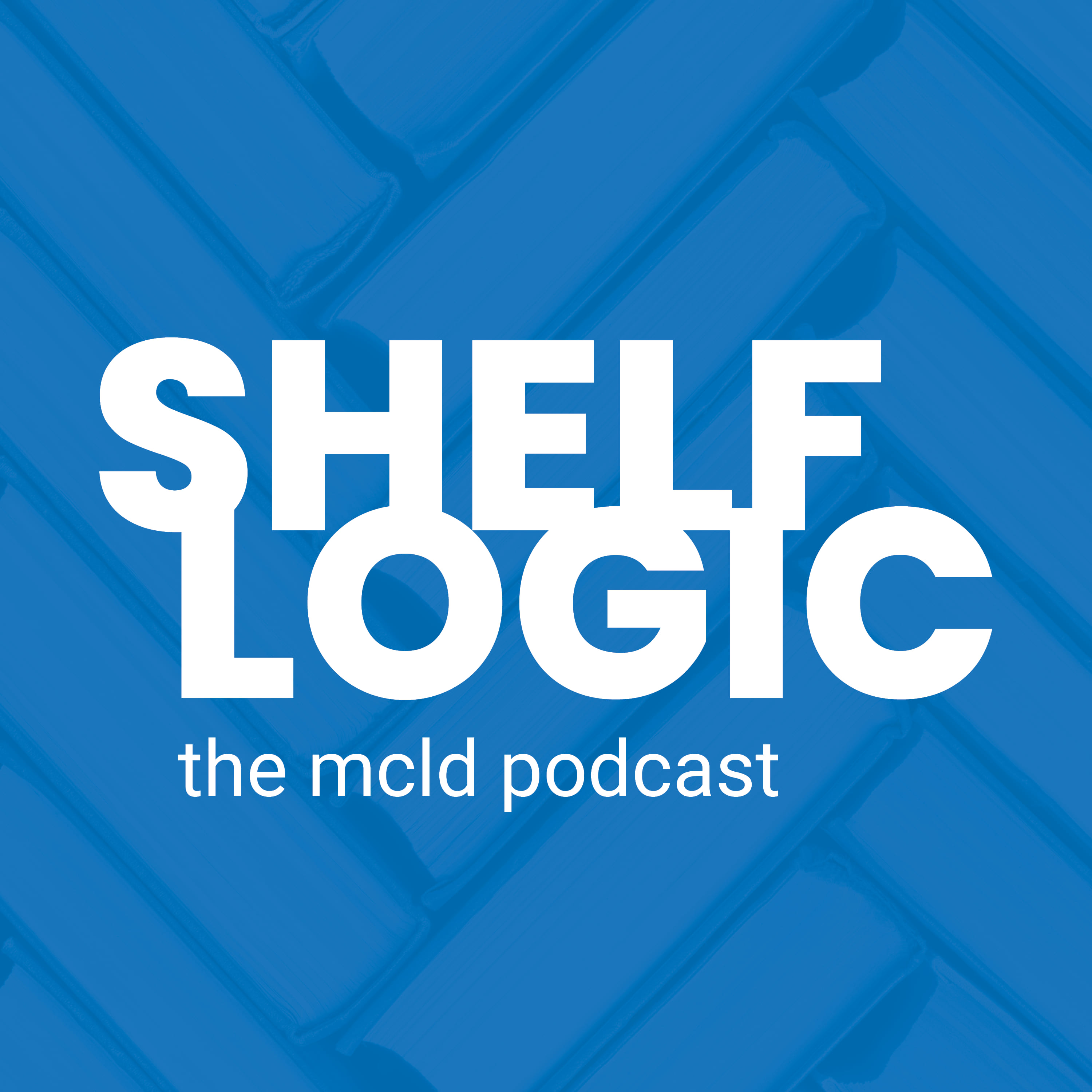 Listen to our Librarian Brittany discuss horror reads that will engross all readers!
One of the best things about books is that they can show us other worlds. This program will focus on books for younger readers on refugees and immigrants.
Caroline, Cierra, and Dannelle are at it again in another installment of the TBR series! Join us as we cross more books off of our Goodreads "To Be Read" lists. Books read and discussed in this episode include Cackle by Rachel Harrison, The Maidens by Alex Michaelides, Flight 93: The Story, the Aftermath, and the Legacy of American Courage on 9/11 by Tom McMillan, The House of Kennedy by James Patterson, All the Light We Cannot See by Anthony Doerr, and Voices from the Pandemic: Americans Tell Their Stories of Crisis, Courage and Resilience by Eli Saslow.
Dolly Parton and James Patterson co-authored and published the novel Run Rose Run last year. This is Dolly's companion country music CD to that novel.
Join Karen, Jeff and Glen in this culinary showdown where they'll be pitting the cookbooks from the iconic SciFi worlds of Star Trek, Fallout and Destiny against each other in a battle for gastronomic supremacy! Buckle up, because things are about to get Warp-ed as we boldly go where no taste buds have gone before!
With all the books that are published weekly, we'll be looking at a selection of Teen Books recommended by our local Teen Librarian. Teen Feminist Reads
Need and idea for your next mystery read? Kim and Lynn discuss their favorite historical, cozy and thriller mysteries. We discuss The Windsor Knot, 56 Days, The Thursday Murder Club, Murder Cuts the Mustard, Death Below Stairs, and the Widows of Malabar Hill.
Join us as Paige, Sally, and Jennifer take a look at which lesser known historical figures deserve their own movie, television show, or media series! Learn some new facts about historical figures and dive into why they deserve to have some more spotlight!
Written and directed by Steven Spielberg; The Fabelmans is based on Spielberg's childhood. Mother Mitzi Fableman's affair -and the adults' attempts to hide it- are what drives the story forward. Spielberg's assured hand is evident throughout the film, taking us on a ride where we experience many highs and lows.
Start this new year with new music releases! Join Jennifer, Alyssa, and Sally as they discuss upcoming music releases and well as some of our favorites located in the Library and through some of our library exclusive apps!