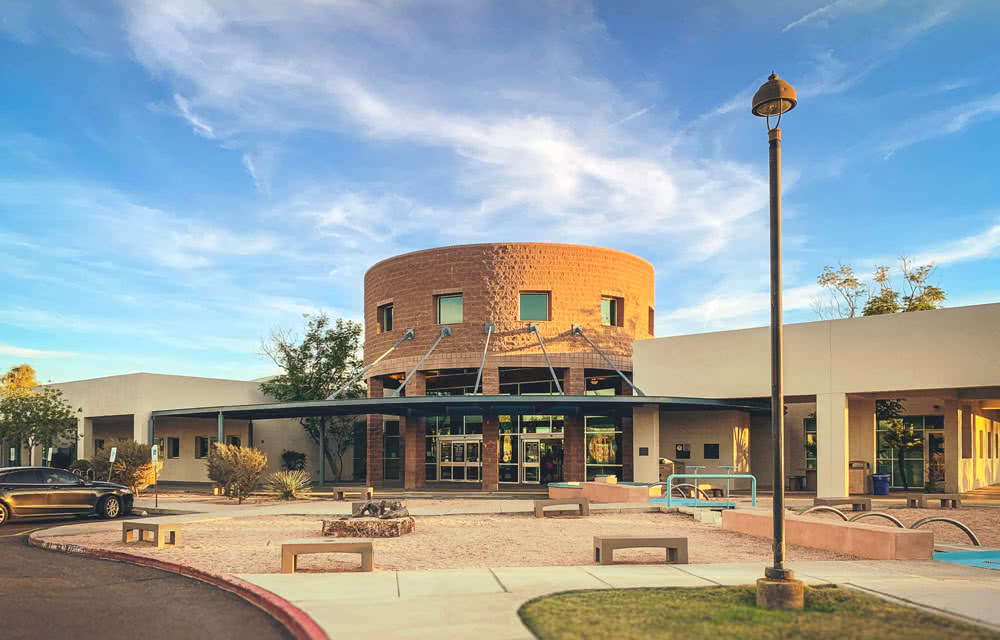 Southeast Regional Library
Map
Abre a las 1:00 p. m.
Nuestra dirección:
775 N Greenfield Rd
Gilbert, AZ 85234
+1 602-652-3000
Nuestras horas de funcionamiento actuales son:
lun. – jue.
10 a. m. – 9 p. m.
vie. & sáb.
10 a. m. – 5 p. m.
Información de la biblioteca
The Southeast Regional Library opened in April, 1999. The Library is on the southeast corner of Guadalupe and Greenfield Road, adjacent to the Riparian Preserve at Water Ranch, a 110 acre park and wildlife preserve in the Town of Gilbert. The state-of-the-art, 66,000-sq. ft. facility offers over 170,700 materials in all formats, Internet accessible public computers, activity computers for children, public word processing computers, and programming for all ages. Come join us!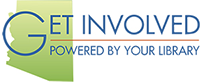 Make a Difference - Volunteer!
In partnership with VolunteerMatch