Reading Programs

Maricopa County Library District offers a variety of reading programs to foster the love of reading for people of all ages.
1000 Books Before Kindergarten challenges families and caregivers to read at least 1000 books with their children before they enter kindergarten. This program will help develop your child's love of reading and help you bond with your child as you read together! Our goal is to provide a simple and fun approach to establishing strong early literacy skills, help young children gain the confidence necessary to become strong readers and be prepared for kindergarten. Log your books online at 1000books.mcldaz.org.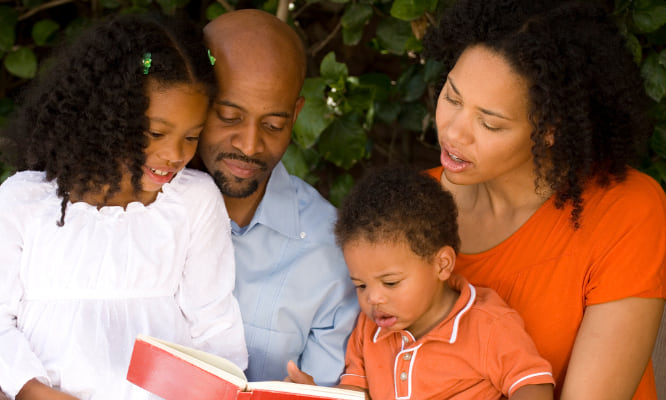 Summer Reading is for all ages! The program runs from June 1 to August 1. You can win prizes by tracking your reading minutes, participating in challenges, and going to events at your library. The Summer Reading Program aims to interrupt the summer slide (the learning loss children experience when not in school), advance early literacy among pre readers and their families, build home libraries, emphasize the fun in reading, and connect readers with community experiences.
The Winter Reading Program is an online reading program for adults! The program runs from December to February. Get one point for every minute that you read. Challenge yourself to log 60 minutes each week for a chance to win awesome weekly drawing prizes! The goal of the program is to foster a love of reading and promote the value of adult literacy. We also collaborate with the Maricopa County Sheriff's Office in an effort to encourage literacy among adults experiencing incarceration.